Yoga & Mindfulness: 2019 Offerings

This year we are adding MORE to our mindfulness offerings at Northwest String Summit. Now, when we need clarity, compassion and open-heartedness more than ever we are adding meditations and more yoga movement and breathing classes throughout the weekend! It is so vital that we nurture our mind, body and soul so that we have the ability and energy to enjoy more of the event and each other. Please come out and enjoy any OR all of these offerings absolutely for FREE! All offerings will be held in the grassy meadow of Cascadia unless otherwise noted.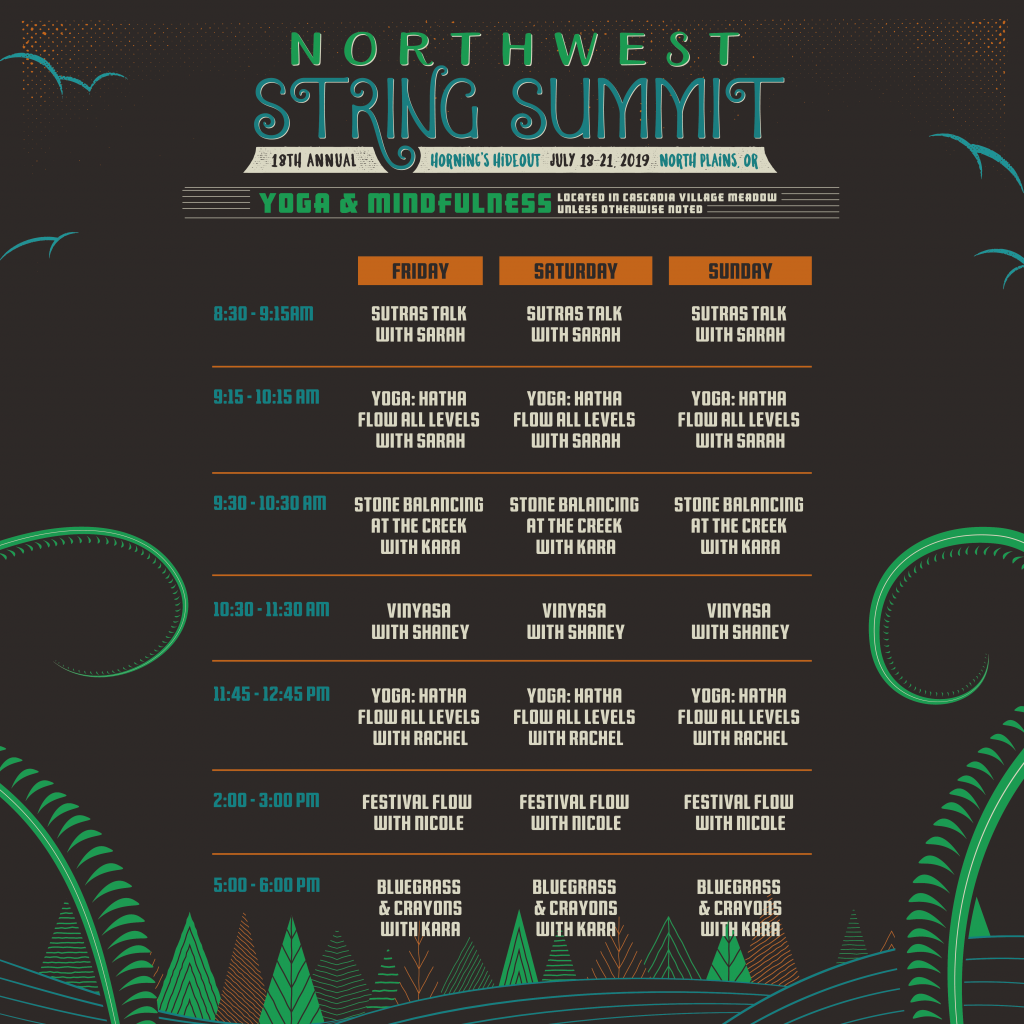 Yoga Teachers:
Sarah Robinette: I teach yoga as a way of prioritizing being accountable & disciplined. When I am accountable to a community, I better discipline my own healing first. Yoga's nature of a self-reliant healing science allows for me to share my experience simply to inspire others in their own self-directed, self-reliant healing paths. I humbly thank my most influential teachers over that last 20 years, Tias Little, Bhavani Maki, Julie Rader, Eddie Modestini & The Bihar School of Yoga.
 Rachel Stern, RYT* is thrilled to have the opportunity to share her love of practicing and teaching yoga with her fellow festival goers. She has been teaching yoga in Portland, Oregon since 2006 and practicing consistently for over 17 years.  Rachel believes that the best yoga you can practice is the yoga that feels good in your body. She encourages students to challenge themselves while being mindful and respectful of their personal limitations.  Rachel's classes blend clear alignment with joyous fun, and will get your body, mind, and spirit in shape to throw down hard on the dance floor.  If you're gonna party, make sure to take care of your body!**
*Registered Yoga Teacher, Yoga Alliance
**So you can party even harder!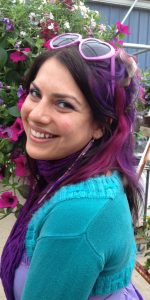 Nicole Baumann: I am a music lover, world traveler, nature dweller, and RYT 500 trained yoga teacher. I believe that music and yoga are complimentary loves because they facilitate being in the flow, drop me into the present moment, and create a deep sensory experience. Born and raised in Chicago and a graduate of Colorado State University, I've happily called Bend, Oregon home since 2000.
Festival Flow: Let the good times roll. This fun yoga flow is specifically designed with the festival body in mind. Smooth out the camping and dancing kinks to keep your body tuned up all weekend. All levels welcome.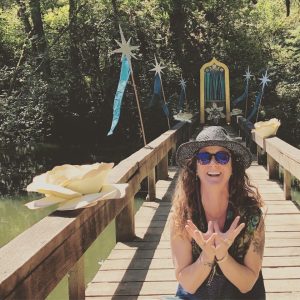 Shaney Aalbers: I have been a licensed massage therapist since 2000. I have been certified as a movement and breathing instructor (exercise and yoga) since 1995. Oh, and I have an undergraduate degree in community health education from Portland State University (B.S.). I am certain that I am fortunate to choose these career outlets so as to be held accountable to my own self care and discipline practices.